Crafted with L-Theanine, Tart Cherry and Chamomile. Send your little nite owl off to bed with plant-powered ingredients infused into cute owl patches!
*Recommended for children age 3+. Do not use if your child has an allergy to adhesive bandages.
Sweet Dreams To Your Little Nite Owl
Cute owl patches to make bedtime fun.
07:00 PM
Work into storytime with six different kid-friendly owl shapes.
07:30 PM
Patch is on! Sweet Dreams.
10:00 PM
Zzzz... silent night, happy parents.
7:00 AM
Rise and shine, little one! Peel off and play.
You're In Complete Control
Wear up to 12 hours.
Simply remove their patch in the morning.
plant-powered wellness patches for when the struggle is real
SUSTAINED
Release of ingredients over 8-12 hours*
CONTROLLED
On when you need it, off when you don't.
EASY
Convenient for an on-the-go lifestyle

peel

stick

feel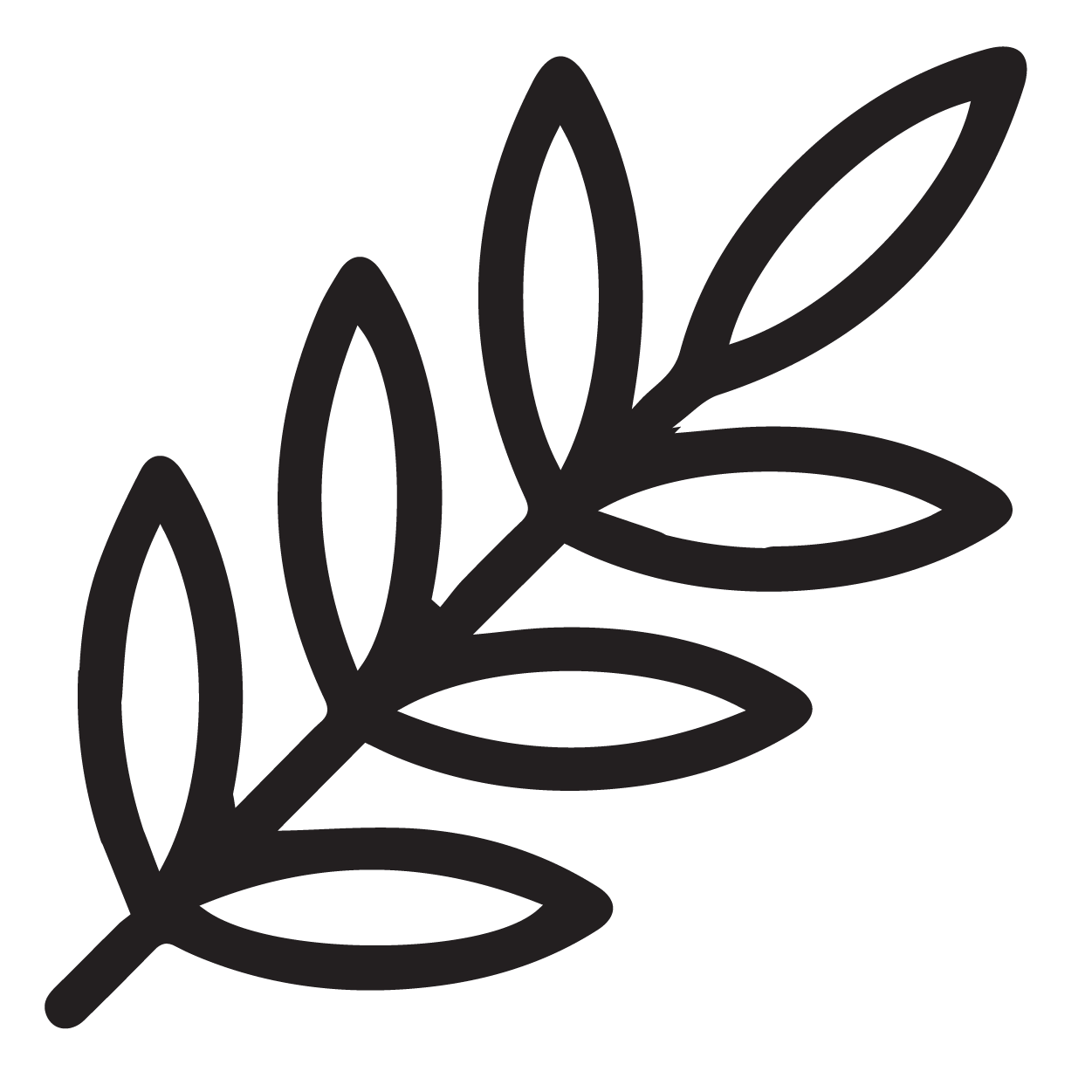 L-Theanine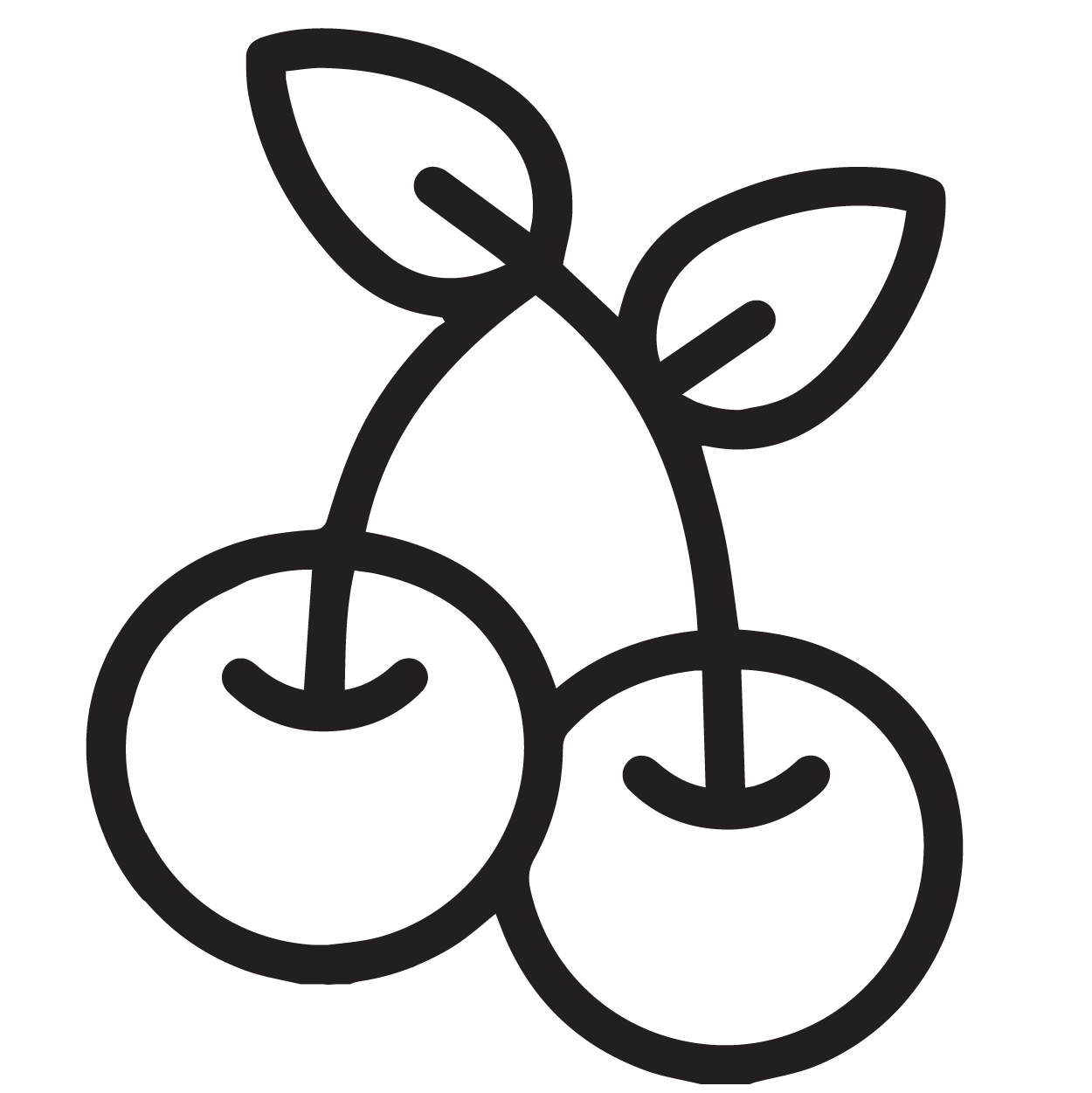 Tart Cherry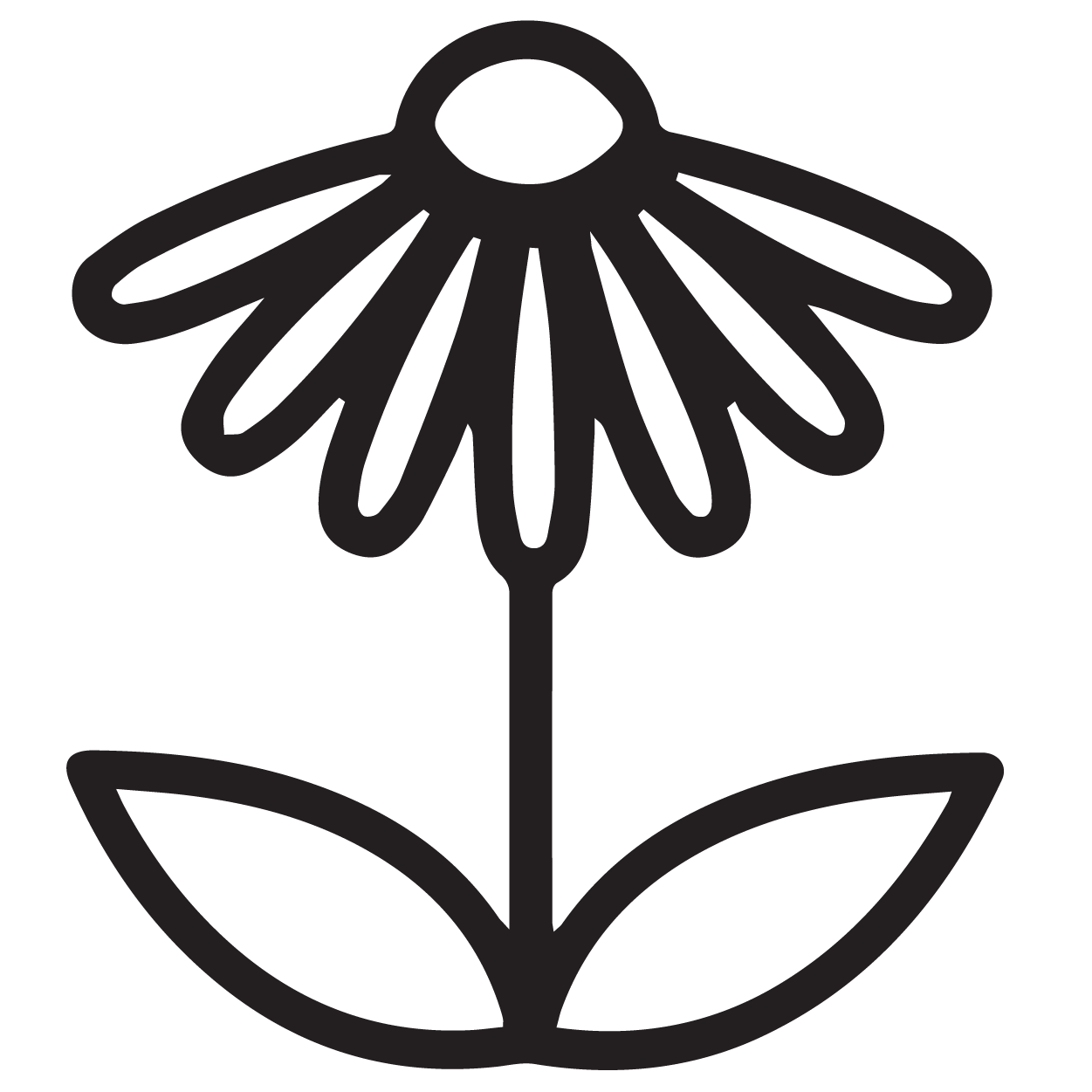 Chamomile
Frequently Asked Questions
Why Nite Owl Patches?
Necessity! As parents, we were desperate for our little Nite Owls to go to bed, but didn't feel comfortable with a lot of the products on the market. We wanted to develop something fun that kids would enjoy, and parents would love due to the simple ingredients and smiles it would bring their child. After testing on our own kiddos, we know you (and your little Nite Owl) will love it!
How do they work?
Place one magical owl shaped patch on the inside of your child's wrist at bedtime. The patch may be worn up to 12 hours. Simply peel the patch off in the morning.
What's in this patch?
The Nite Owl patches are manufactured in the United States and contain three simple plant-based ingredients:
L-Theanine
Tart Cherry
Chamomile
Are these patches safe?
Every patch is gluten free, dermatologically tested, paraben free, latex free, cruelty free and vegan. Each batch is independently tested for purity and quality.
Remember these patches are not intended to diagnose, treat, cure or prevent any disease. If you have any hesitation whatsoever, we always recommend consulting your doctor first.
Are there any age restrictions or additional warnings?
Not recommended for children under the age of 3. Do not use if your child has an allergy to adhesive bandages.
How do I know these work?
All of our patches endure extensive 3rd party testing to make sure that what we say is in the patch is exactly what you get. The ingredients we use are all tried-and-true—you probably recognize a lot of them already. We also have over 2,500 5-Star testimonials from verified customers that speak to how well our patches work—just check out our reviews and decide for yourself!