Dream Single (1ct)
Interested in trying Dream? This fan favorite sleep patch is now available in a 1ct single. Infused with melatonin, hops, and valerian root, this patch is perfect for beauty rest, travel, or even just a good nap.
plant-powered wellness patches for when the struggle is real
SUSTAINED
Release of ingredients over 8-12 hours*
CONTROLLED
On when you need it, off when you don't.
EASY
Convenient for an on-the-go lifestyle

peel

stick

feel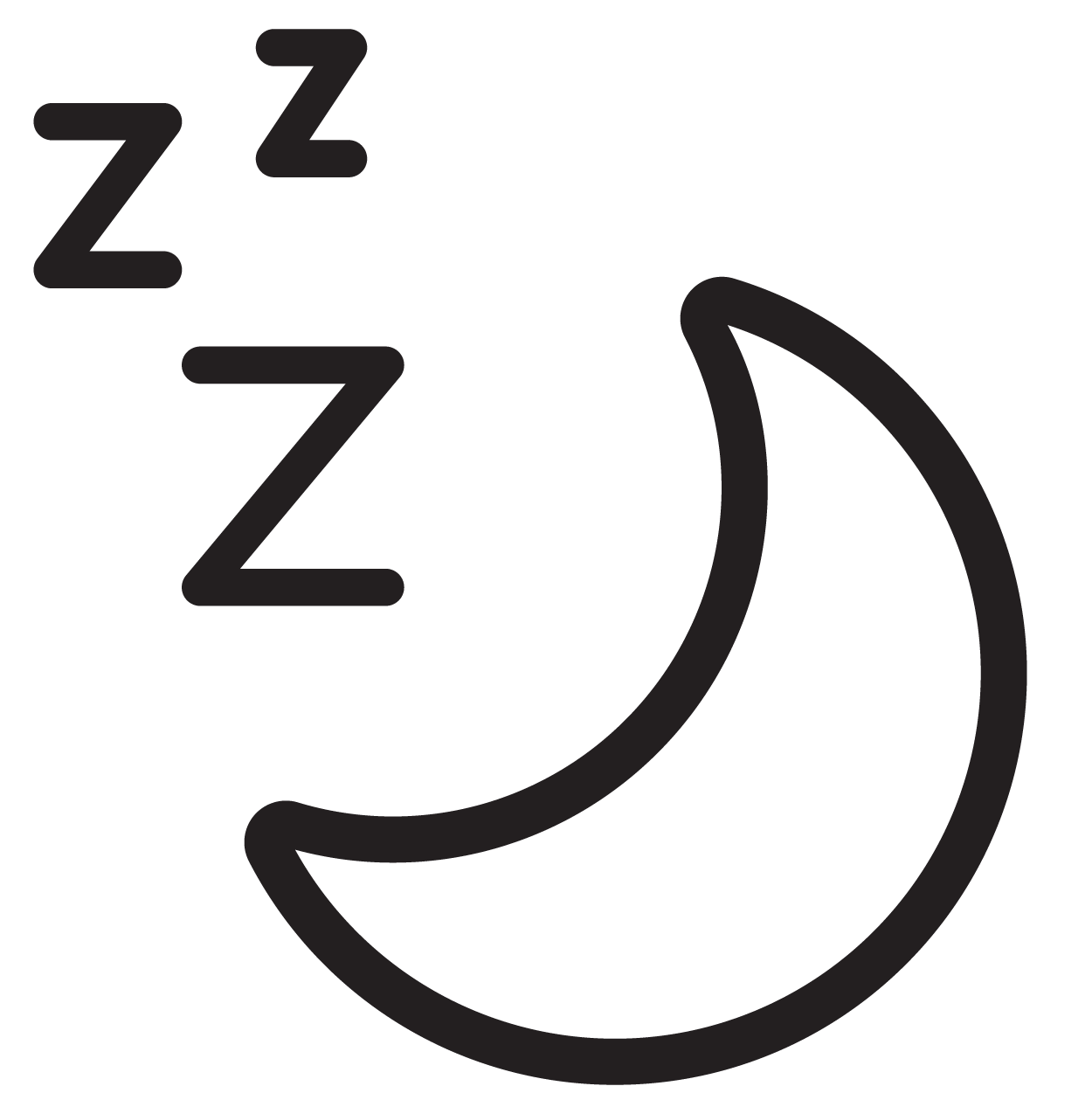 Melatonin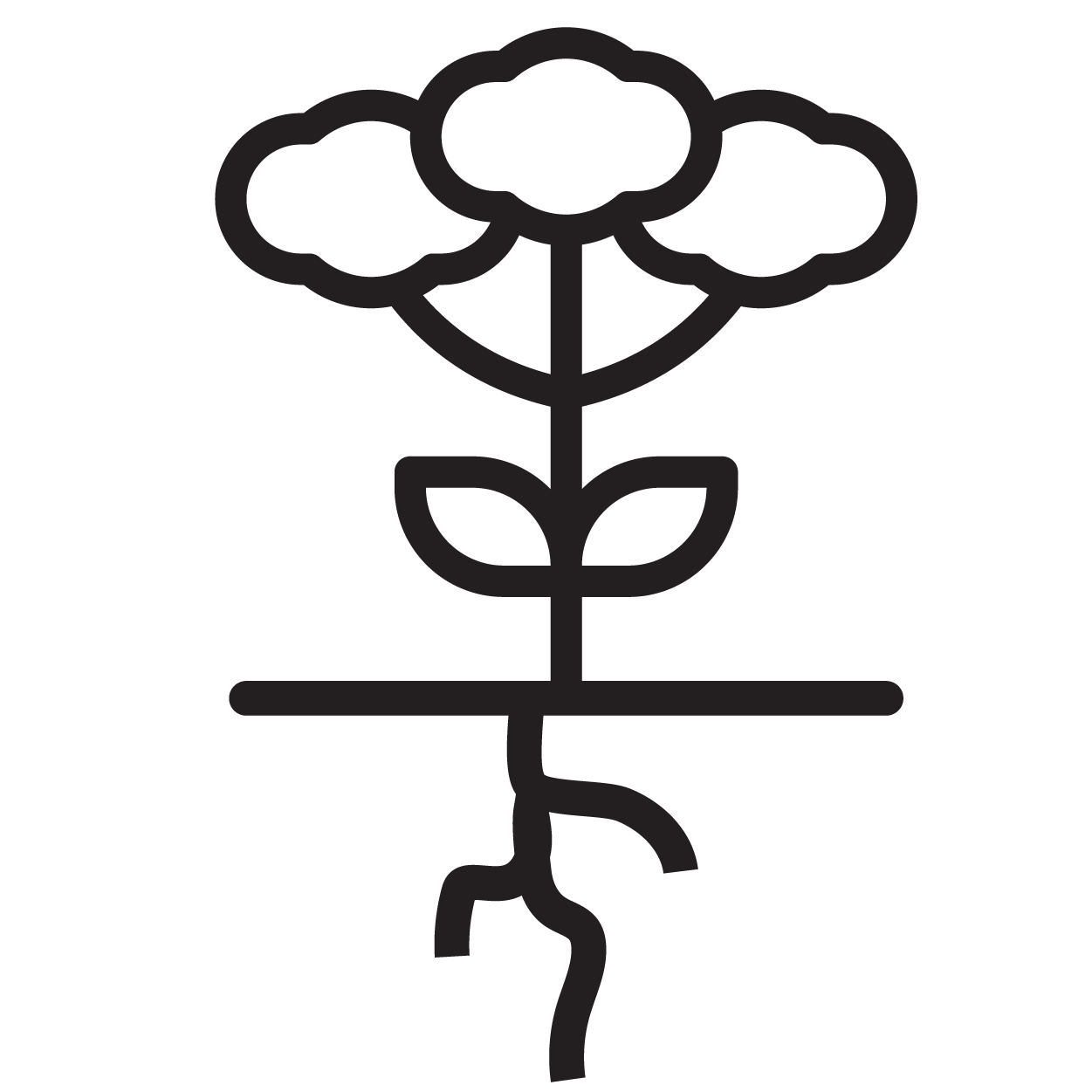 Valerian Root
Frequently Asked Questions