Weekly Grind Set
Wakeup, work, workout, wind down, sleep, repeat. Summer sunshine got you wishing for more weekend and less weekday? Get through the week with our new limited-edition Weekly Grind Bundle, available now through the end of Summer.
B12 Awake (4 Patches)
Dream (4 Patches)
Relax (4 Patches)
Think (4 Patches)
Active (4 Patches)
plant-powered wellness patches for when the struggle is real
SUSTAINED
Release of ingredients over 8-12 hours*
CONTROLLED
On when you need it, off when you don't.
EASY
Convenient for an on-the-go lifestyle

peel

stick

feel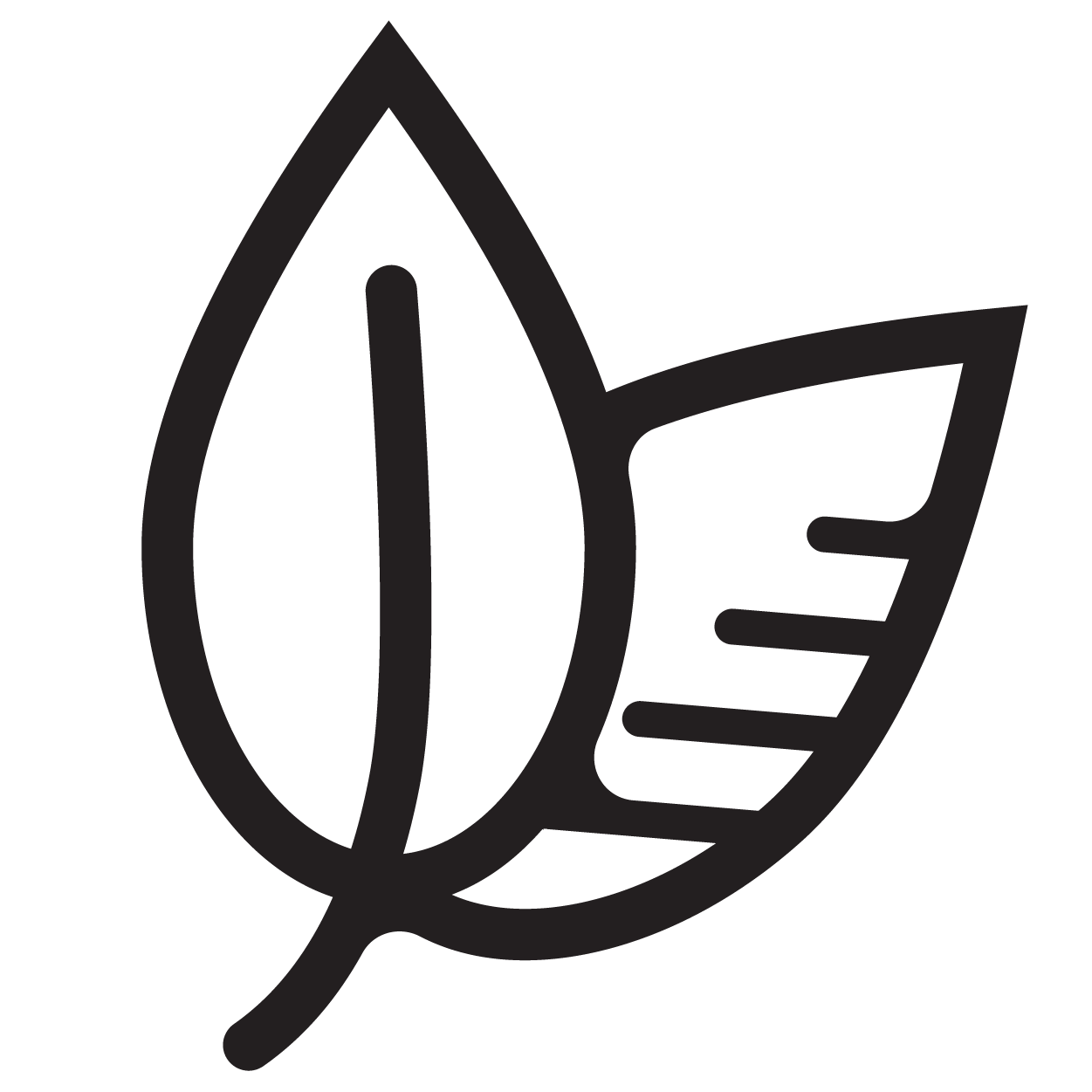 5 Plant-based pouches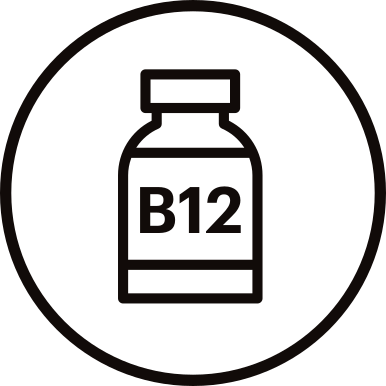 B12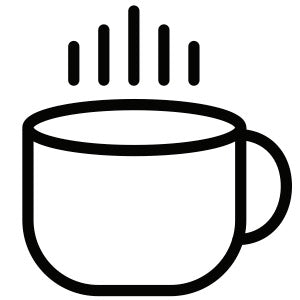 Caffeine
Frequently Asked Questions