Limited Edition Art of Elysium B12 Awake
Patch for good with our limited-edition B12 Awake Patch, designed by artist Tasya van Ree in support of The Art of Elysium. This Los Angeles-based nonprofit works with local artists to provide community programming for individuals in the midst of difficult life challenges. Infused with Caffeine, Green Tea, and Vitamin B12, this patch is perfect for early mornings, midday slumps, and showing support for the healing power of art.
How much is a productive day worth to you?
Boost your day for less $ than a cup of coffee.
6:00 AM
Wake up and simply peel, then stick.
10:00 AM
Be the morning person you always wanted to be.
2:00 PM
Post-lunch slump? Ain't nobody got time for that.
6:00 PM

Ready to wind down? Easy, just remove the patch and chill.
You're in complete control
Wear up to 12 hours.
Ready to relax before that? Just remove the patch.
plant-powered wellness patches for when the struggle is real
SUSTAINED
Release of ingredients over 8-12 hours*
CONTROLLED
On when you need it, off when you don't.
EASY
Convenient for an on-the-go lifestyle

peel

stick

feel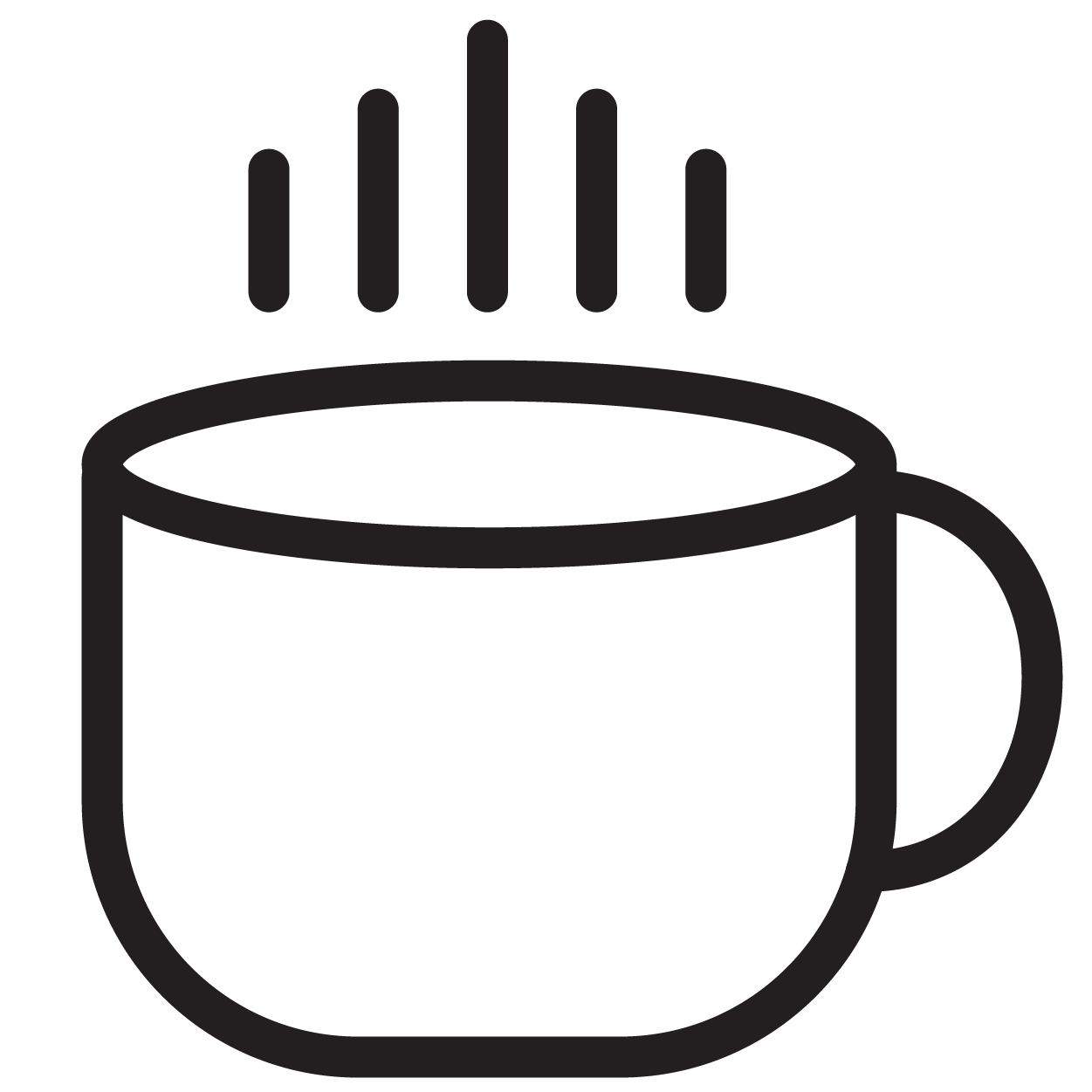 Caffeine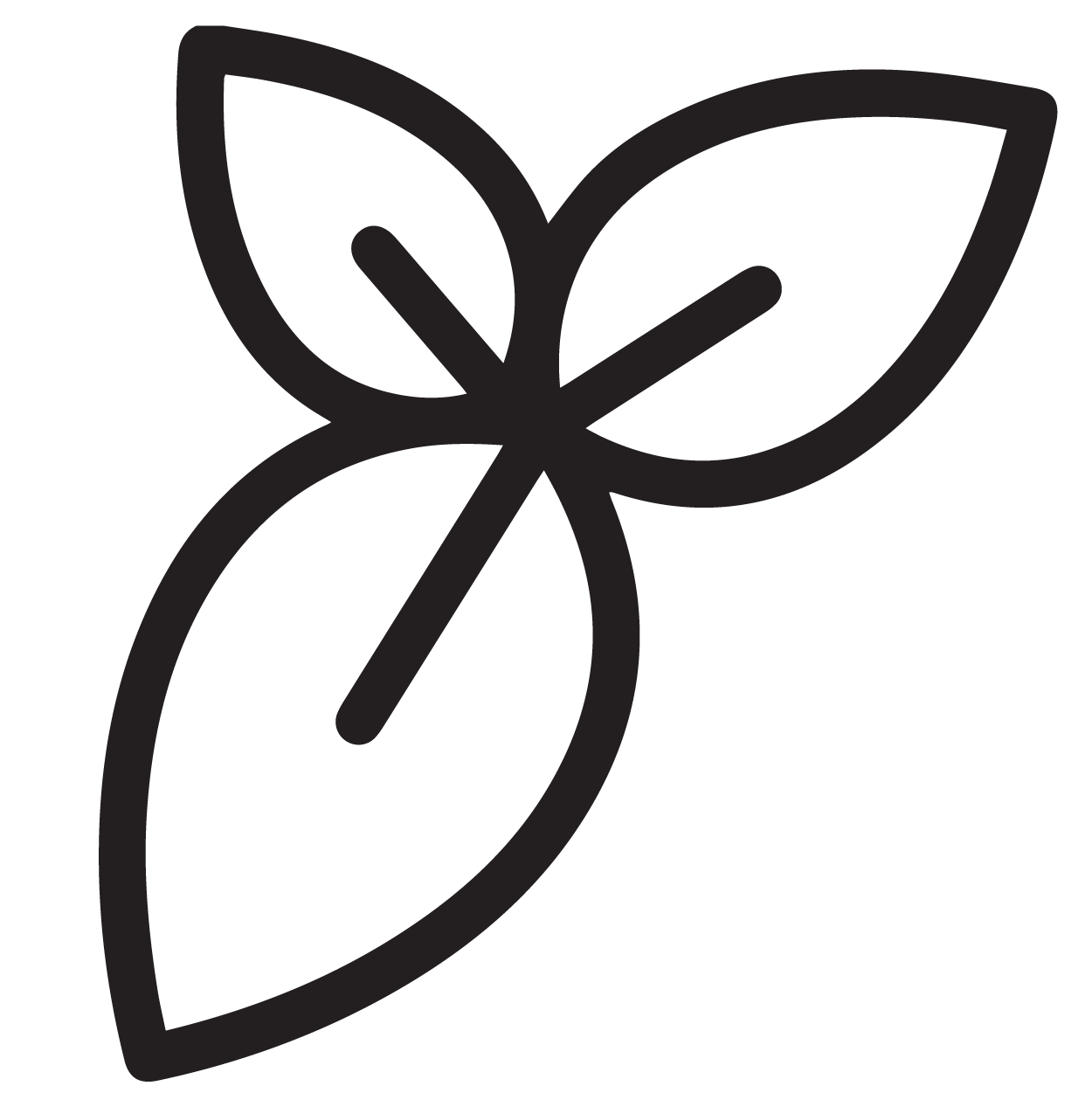 Green Tea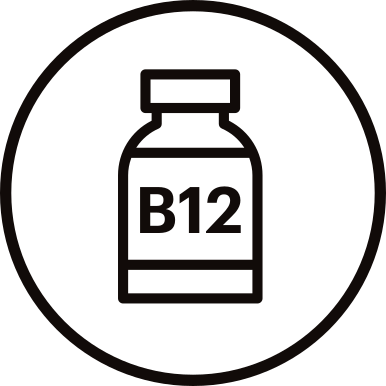 Vitamin B12
Frequently Asked Questions
Why should I use patches?
Our patches are an easy discreet way to manage life's everyday struggles, steadily releasing ingredients over an 8-12 hour period. Just peel, stick and remove when you're done. You're in complete control.
Are these patches safe?
Our patches are gluten free, dermatologically tested, paraben free, made without latex, cruelty free, and vegan. Each batch is independently tested for quality.
Remember these patches are not intended to diagnose, treat, cure or prevent any disease. If you have any hesitation whatsoever, we always recommend consulting your doctor first.
What's in this patch?
The B12 Awake patches are manufactured in the United States and contain simple ingredients:
15 mg Caffeine
Green Tea Extract
Vitamin B12
How long should I wear my patch?
Patches can be worn however long you need, up to 8-12 hours. Remember you are in control. When you are finished, simply peel the patch off.
Where do I wear?
We recommend wearing one patch at a time on the inside of your wrist, top of your foot or any other clean and dry venous area comfortable to you.
What can I expect?
Every individual's experience can vary, but many report a benefit about 20 minutes after applying.
How do I know these work?
All of our patches endure extensive 3rd party testing to make sure that what we say is in the patch is exactly what you get. The ingredients we use are all tried-and-true—you probably recognize a lot of them already. We also have nearly 4,000 5-Star testimonials from verified customers that speak to how much they love our patches—just check out our reviews and decide for yourself!